Antonyms for SSC Exams
Learn effective strategies to master antonyms. Enhance your understanding of word relationships. Start your antonym journey today.
Introduction
In the realm of competitive exams like SSC (Staff Selection Commission) etc., candidates must equip themselves with a comprehensive understanding of various language components, including antonyms. Antonyms are words with opposite meanings, and having a firm grasp of them is crucial for acing these exams. This article aims to provide a concise and informative guide on mastering antonyms, tailored to help SSC exam aspirants secure top rankings.
xa
Importance of Antonyms in SSC Exams
In exams like SSC, language comprehension plays a significant role. Antonyms are frequently tested in the English language section to evaluate candidates' vocabulary and understanding of word meanings. Having a strong grasp of antonyms not only boosts overall language skills but also increases the chances of scoring high in these competitive exams.
Strategies for Learning Antonyms
Word Groups:
Organize antonyms into groups based on common themes. For instance, create groups like 'Emotions,' 'Size,' 'Direction,' etc. This approach aids in better memorization and retention of antonyms.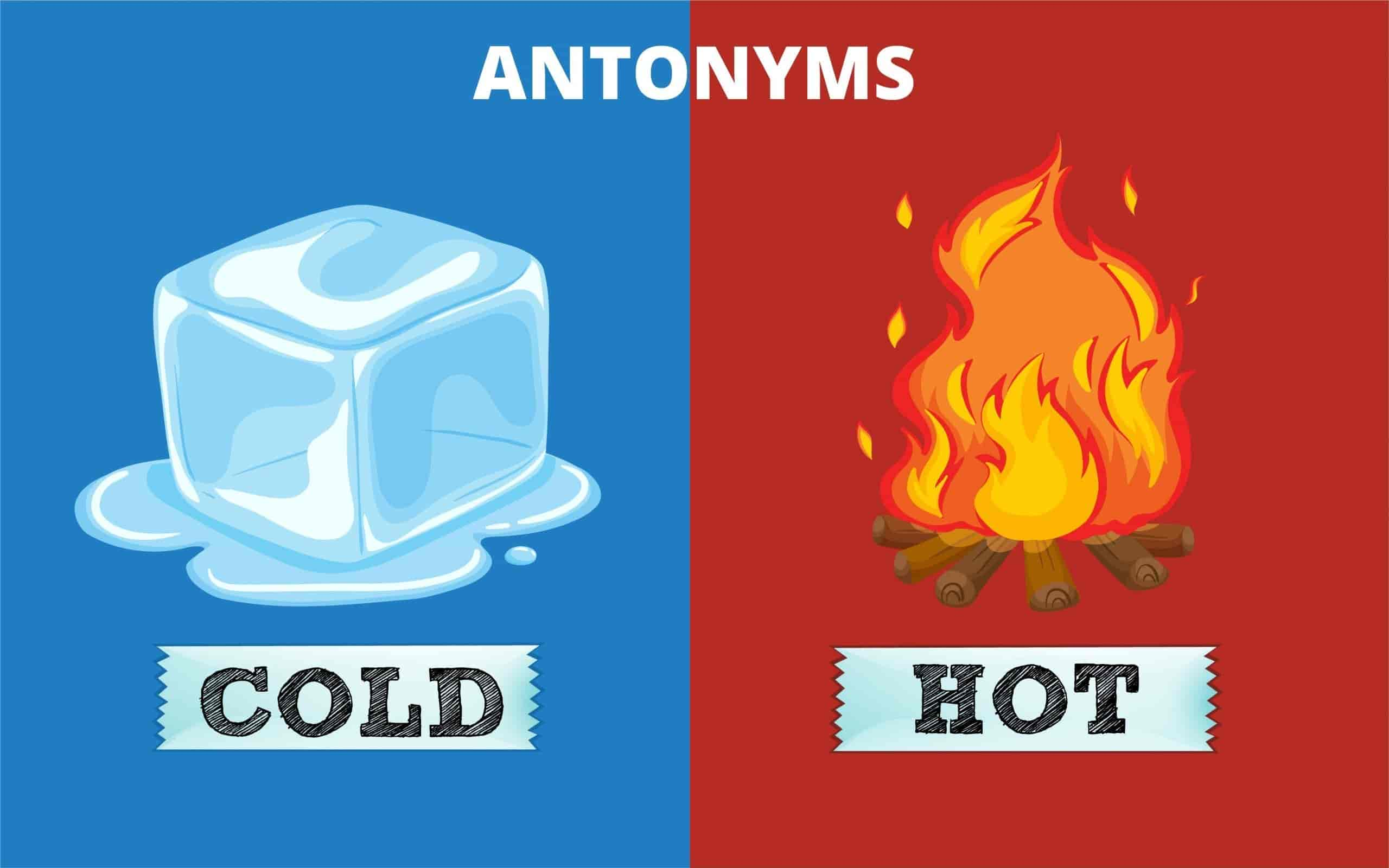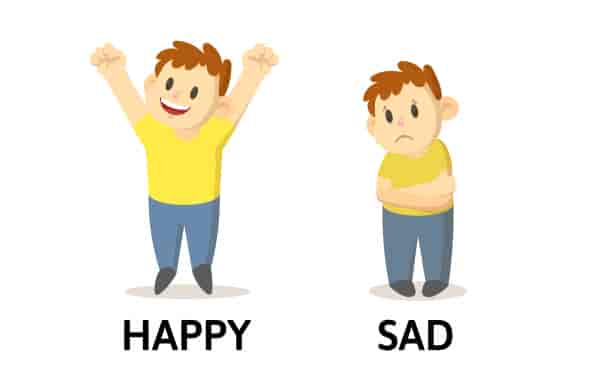 Flashcards:
Create flashcards with one side displaying a word and its meaning, and the other side showing its antonym. Review these regularly to reinforce your understanding.
Mnemonics:
Develop mnemonic devices or associations to link antonyms with their meanings. This technique can help recall antonyms quickly during exams.
Commonly Asked Antonyms in SSC Exams
To ace these competitive exams, candidates must familiarize themselves with frequently asked antonyms. Some of the commonly tested antonyms include:
Big - Small
Happy - Sad
Up - Down
Success - Failure
Accept - Reject
Brave - Cowardly
Generous - Stingy
Honest - Dishonest
Kind - Cruel
Secure - Insecure
Become a Vocab Master
Contextual Understanding
Apart from memorizing individual antonyms, it is essential to comprehend their usage in different contexts. This knowledge can be particularly helpful in sentence completion questions, where candidates are required to select the appropriate antonym to fit the sentence meaning.
Practice, Practice, Practice
The key to mastering antonyms lies in rigorous practice. Solve previous year question papers, take mock tests, and attempt online quizzes focusing on antonyms. This practice will not only enhance your understanding but also improve your time management skills during the actual exam.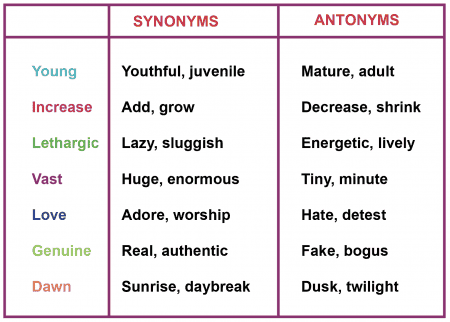 Utilize Online Learning Resources
In today's digital era, several online platforms offer specialized courses and study materials for SSC exams. Enroll in reputable courses to gain expert guidance on mastering antonyms and other language components.
Regular Vocabulary Enhancement
A rich vocabulary is the cornerstone of excelling in antonyms and synonyms alike. Cultivate a reading habit to encounter new words regularly. Maintain a personal vocabulary journal and note down unfamiliar words along with their antonyms for practice.
Conclusion
In the competitive landscape of SSC exams, a comprehensive understanding of antonyms can be a game-changer. By following the strategies outlined in this article, candidates can confidently tackle antonym-related questions and secure top ranks in these crucial examinations. Remember, consistent practice, coupled with a passion for learning, will undoubtedly pave the way for success in mastering antonyms and beyond. Best of luck!
Updated on: 2023-11-17 18:42:44  
Antonyms FAQs
Mridul Mehta
10+ Years Experience in the Government Exams
https://web.kdcampus.live/
Mridul Mehta has very keen interest in the government exams and know a lot about the exam patterns, question difficulties etc.
KD Campus
Best Publisher for English Content
Since 1995, Neetu Mam is Providing Free Content for English to the Students
Antonyms Comments:
Antonyms RELATED ARTICLES