Today in History - What happened on September 25th in History
Check out what happened in 25th September in History! Read all the historical events, birthdays, deaths, anniversaries on this day with our blog series TODAY IN HISTORY. Remember, if you know that history well, you will understand the current scenario well. So, stay tuned!
Hey dear candidates!
I welcome you all to "Today in History ". Here, we will discuss some of the major events in the history of 25th of September, 267th day of the year 2023.
Today in 1920 "Father of experimental fluid dynamics research" in India and Aerospace Engineer Satish Dhawan was born
[Image Source :- Wikipedia]
Satish Dhawan was an Indian mathematician and aerospace engineer, widely regarded as the father of experimental fluid dynamics research in India. Born in Srinagar, Dhawan was educated in India and further on in the United States.
Today in 1899 Famous Tamil Poet Udumalai Narayana Kavi was born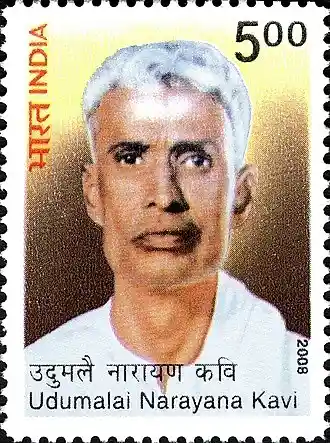 [Image Source :- Wikipedia]
Udumalai Narayana Kavi was an Indian poet and lyricist known for his work in Tamil films. He was born in a small village in Udumalaipettai taluk, Tiruppur district, Tamil Nadu, India. 
Today in 1919 Rayat Education Institute (Rayat Shikshan Sanstha) was established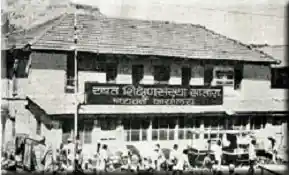 [Image Source :- www.kbppoly.edu.in]
"Rayat" meaning "subjects" was also used mainly as "peasants class" by the then British government. Bhaurao Patil was the founder of Rayat Shikshan Sanstha.
Updated on: 2023-11-20 07:35:19  
Bhuvnesh Singh
Content Specialist
https://web.kdcampus.live/
Bhuvnesh Singh has 8+ years of experience in the General Awareness section of Government Level Exams. He is very passionate about the teaching and knowledge sharing.
KD Campus
Best Publisher for English Content
Since 1995, Neetu Mam is Providing Free Content for English to the Students
today in history Comments:
today in history RELATED ARTICLES