Let's find out what happened in 26th September in History
Check out what happened in 26th September in History! Read all the historical events, birthdays, deaths, anniversaries on this day with our blog series TODAY IN HISTORY. Remember, if you know that history well, you will understand the current scenario well. So, stay tuned!
Hey dear candidates!
I welcome you all to "Today in History ". Here, we will discuss some of the major events in the history of 26th of September, 268th day of the year 2023.
Today in 1820 Social Reformer Ishwar Chandra Vidyasagar was born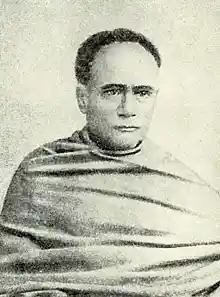 [Image Source :- Wikipedia]
His efforts to simplify and modernise Bengali prose were significant. He also rationalised and simplified the Bengali alphabet and type, which had remained unchanged since Charles Wilkins and Panchanan Karmakar had cut the first (wooden) Bengali type in 1780. He is considered the "father of Bengali prose".
Today in 1932, 13th Prime Minister of India, Manmohan Singh was born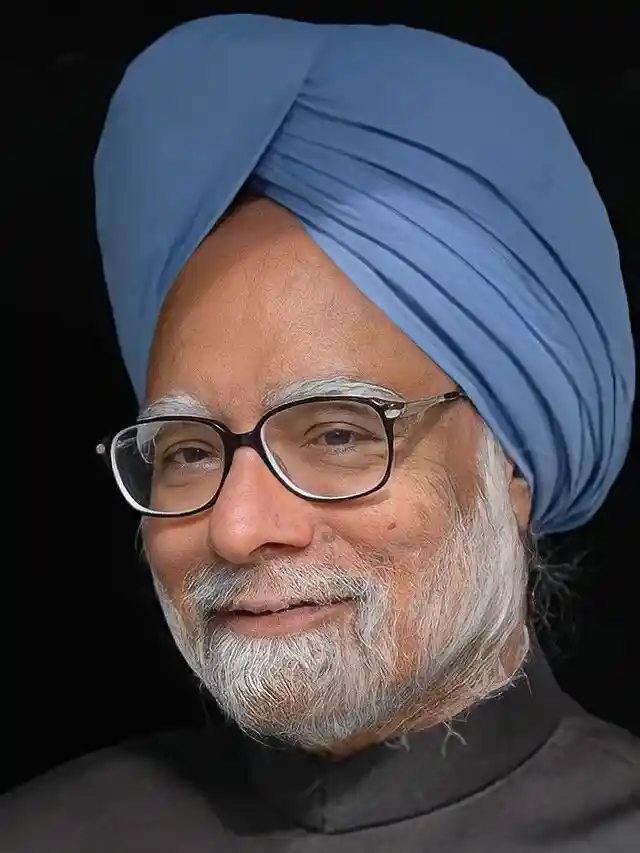 [Image Source :- Wikipedia]
Manmohan Singh is an Indian economist, academic, and politician who served as the 13th prime minister of India from 2004 to 2014. He was the first Sikh Prime minister of India. He was also the first prime minister since Jawaharlal Nehru to be re-elected after completing a full five-year term.
Today in 1919 the First Indian Meeting of the Rotary Club was held.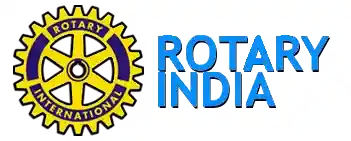 [Image Source :- rotaryharipad.org]
The first meeting was held on 26th September 1919 and was granted its Charter on 1st January 1920 with 20 members, all non-Indians. The Rotary Club of Calcutta became the first Rotary club chartered in India on that day. Today, more than 3,000 clubs operate throughout the country, including the Rotary Club of Vapi, home to 2011-12 RI President Kalyan Banerjee
Updated on: 2023-11-17 18:13:33  
Bhuvnesh Singh
Content Specialist
https://web.kdcampus.live/
Bhuvnesh Singh has 8+ years of experience in the General Awareness section of Government Level Exams. He is very passionate about the teaching and knowledge sharing.
KD Campus
Best Publisher for English Content
Since 1995, Neetu Mam is Providing Free Content for English to the Students
today in history Comments:
today in history RELATED ARTICLES